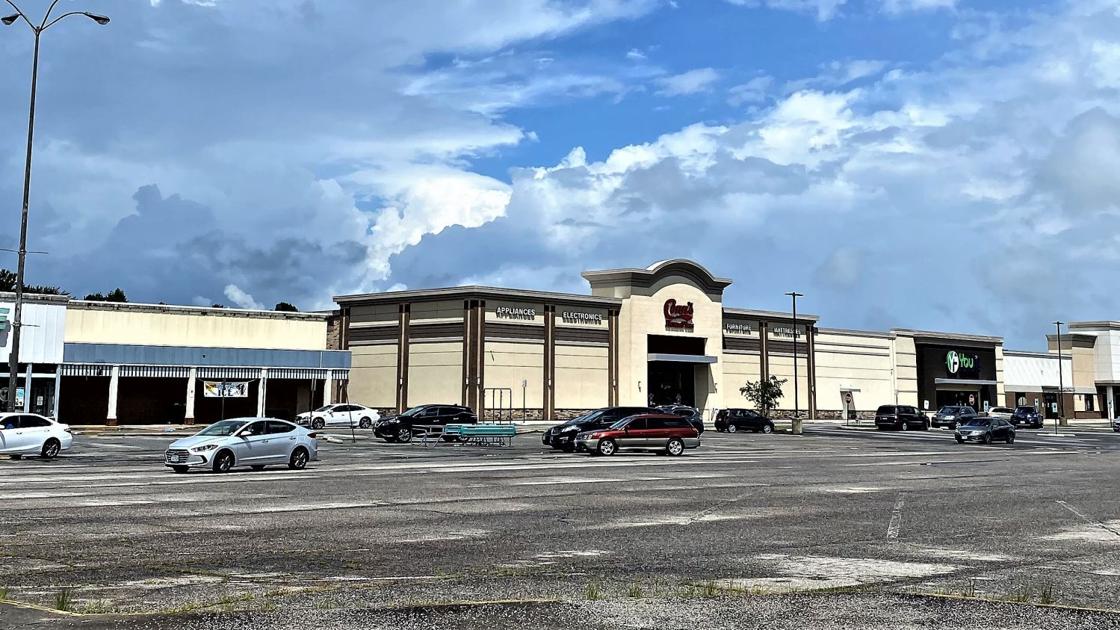 Chesterfield County plans to buy shopping center for $16 million to transform into mixed-use development | Business News
The hope is that the new development will attract people interested in urban living, Hart and Oklak said.
Before the redevelopment can begin, the property needs to be rezoned, which Hart said could take several months.
The current shopping center also needs to be torn down.
Chicago-based Bond Cos., which bought the shopping center in 2015, is working with the county to terminate the leases of the current tenants, Hart said.
The current tenants, which include Conn's HomePlus, Dollar Tree, YouFit Health Clubs, Rainbow Shops and 5.11 Tactical, will have to leave. The businesses will have the option to work with the county to relocate to another location in Chesterfield permanently or temporarily, Hart said.
"We don't want to lose any of the retailers that are there or [have them] relocate outside the county," Hart said. "We want to help them grow."
Texas-based Conn's HomePlus, which sells furniture, electronics and appliances, has leased 40,000 square feet in the shopping center since fall 2018. A company spokesperson did not return emails seeking comment about what plans the chain has for its store there.
The tactical gear and apparel company, 5.11 Tactical, plans to relocate its store in mid-2022, said Kristen Gooding, the chain's public relations and advertising manager.