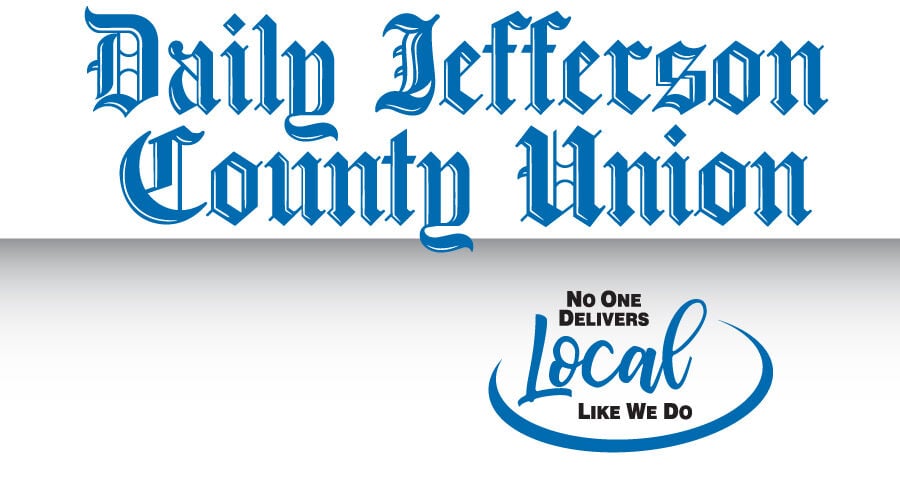 Fort grad helps people celebrate through creative culinary creations | Fort Atkinson
When Olivia Gilkey-Meisegeier launched Board & Box, WI in February, she thought her creative outlet would result in a charcuterie box order once every three weeks.
The popularity of her culinary creations has the 28-year-old Lake Mills woman creating five to eight charcuteries a week plus catering events like weddings.
"I always feel like I've always been real creative and I kind of lost that in life," she said. "You know, you go to school and you get a career and then you forget about some of the fun things."
Gilkey-Meisegeier wanted to express her creative senses in a way that wouldn't add extra clutter to her life.
"I think charcuterie really took off amidst all the shut down and people have been taking to food and I found myself staring at more images of food on social media and I was more and more interested in it."
Her foray into charcuterie actually began with boards; namely, live edge wood trays created by her partner, Daniel Kempema. He would post images of the trays he was selling online and Gilkey-Meisegeier wanted to add a bit more aesthetic to the photos, so in November 2020 she started to showcase each tray with charcuterie displays.
"In the process of selling his hobby, I came up with mine," Gilkey-Meisegeier said.
She didn't initially expect to turn the charcuterie into a business, but her sister, Devinee Deering, suggested Gilkey-Meisegeier pursue the hobby as a way to make extra revenue.
"She and Daniel get a lot of credit for telling me to do it," she said. "I'm a very practical person and I don't like to take a lot of risks. When somebody says, 'Just do it,' so many times, you just do it. Everybody in my family has been so supportive and helping with whatever is needed so knowing I have them to fall back on lessens the risk."
Gilkey-Meisegeier tries to keep Board & Box, WI as local as possible by not only using products created locally, but because she is required to use a commercial kitchen she rents out space at the Rock Lake Activity Center. Her customer base also is firmly in Jefferson County though with the assistance of Deering, the culinary business has started to serve the Fall River and Columbus area.
Additionally, the Lake Mills woman has created a partnership with Dog & Shrub Distillery, where events featuring her charcuteries and the distillery's drinks have become quite popular.
In the past year, homemade charcuteries, much like baking bread, became a trend as more people spent time at home due to coronavirus. Gilkey-Meisegeier said some of the homemade trays would cost upward of $120 just for the supplies. However, since she buys her ingredients in bulk, she is able to offer her boxes at a much lower price.
One of charcuteries main draws is the aesthetic display where meats are folded into flowers and cheese can be cut into specific shapes. The business owner said being able to customize the aesthetic and edible elements even for the general charcuterie box is one of her favorite aspects of Board & Box, WI.
"If I made the same thing over and over again, it becomes less creative and more mundane," Gilkey-Meisegeier said. "I ask people to send me themes or something they are celebrating or colors that they like and we go off of that."
She likes to fill her charcuterie boards with dried fruit, nuts, cured meats, cheese, fruit, olives and pickles, but is able to customize the boards to customer specifications.
While most of the boxes are more savory than sweet, Gilkey-Meiseigeier has created a s'mores dessert box filled with the ingredients to make the marshmallow-based treats, a can of Sterno and chopsticks to use as skewers.
The lifelong local resident, who attended secondary school in Fort Atkinson, does not plan to have her hobby turn into a full-time career; she is employed as a family and marriage therapist for a school district.
"It maybe crazy to say, but I'm happy with where I'm at," Gilkey-Meisegeier said. "I like having a hand in the fun celebrations in people's lives but if would get too big, it would miss that personal connection. I like keeping it personal. And I love my full-time job so I'm not leaving that."