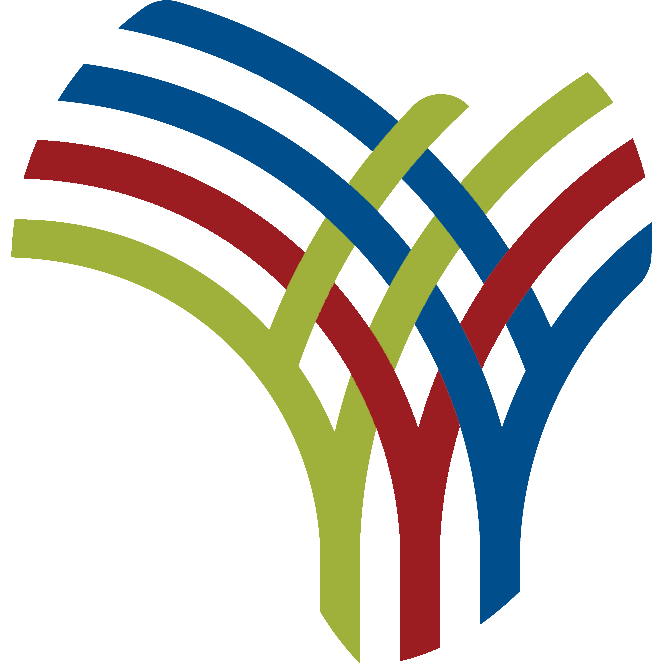 Liberia: The International Telecommunication Union re-promises to support Liberia
Monrovia — Miss Doreen Bogdan Martin, Head of the Telecommunications Development Agency (BDT), recalled Liberia and wrote the office of the Minister of Posts and Telecommunications at Cllr. Cooper W. Kurua Senior extends Happy Independence Day to Liberia.
On November 8, 2018, Mrs. Doreen Bodgan Martin of the United States was elected Director of the ITU's Telecommunications Development Bureau (BDT), and Minister Kurua, who participated in the process, voted in favor of the United States. To a source close to his office.
In the letter, the copy in possession of this treatise is "On behalf of the International Telecommunication Union (ITU) Telecommunications Development Bureau (BDT), and on behalf of my owPost Views: 3n, I I would like to extend it. It is my greeting during the Liberia Founding Day on July 26, and I wish you and the people of Liberia continued happiness and prosperity.
The BDT director further stated that the COVID-19 crisis underscores the importance of information and communication technology (ICT), which is becoming increasingly important in all aspects of today's life. She has launched significant collaborations across the digital ecosystem from ICT regulators, working on mobile operators to facilitate comprehensive and secure access to key health apps and platforms, and how to ensure connectivity between systems. He pointed out that it guarantees network resiliency and availability to mobile operators. "ICT was a hero," she said.
Posted View: 3BDT Boss also holds two important training workshops on spectrum management and cybersecurity in Monrovia in July 2019 to keep the National Telecommunications ICT ecosystem in line with technological development. It reminded Liberia of the efforts made.
But she seeks momentum to strengthen cooperation with African countries, establish a true digital economic foundation on the African continent, and accelerate its actions to promote sustainable development through ICT. We reaffirm that and look forward to continued cooperation towards achieving this. Sustainable Development Goals by 2030.
"In this regard, through my office in Geneva, the ITU Regional Office in Africa in Addis Ababa, and the ITU Regional Office in West Africa in Darker, we repeatedly prepare to support the invitation of the upcoming World Telecommunications Development Conference. We have worked with Liberia to promote sustainable development for all. "
Liberia: The International Telecommunication Union re-promises to support Liberia
Source link Liberia: The International Telecommunication Union re-promises to support Liberia